About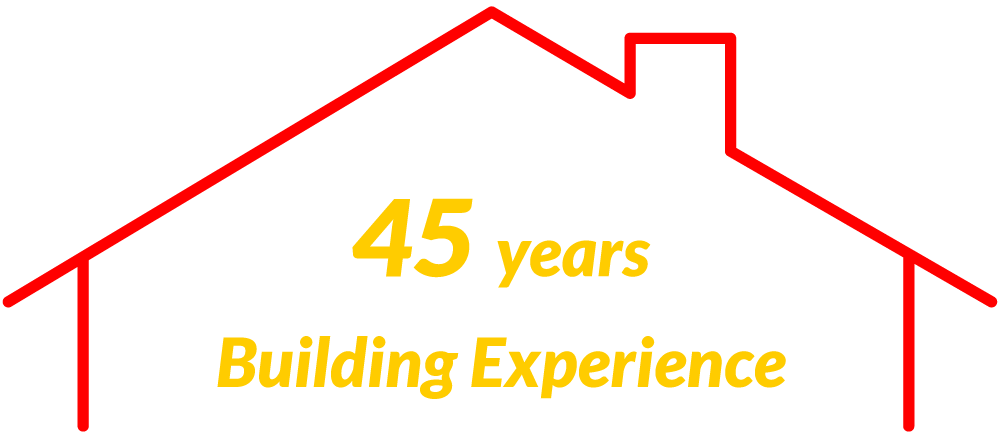 I commenced in the building industry in 1968 with a building company called Thorpe Builders. Thorpe Builders was located in the Victor Harbor Area and over 14 years many projects were undertaken.
Some of the projects included:

The Colonial Motel which was built and owned by Thorpe Builders.
Commonwealth Bank Victor Harbor
Middleton Community Hall
Multiple holiday homes and townhouses




I continued my career with the following companies:

Building Supervisor for Hickinbotham Homes 4 years
Building Supervisor & Quality Assurance Officer for A V Jennings Homes 12 years.
Over my building career, I have supervised and built over 1000 homes.

Further Building experience:

State Building Manager for Divine Pioneer Homes for 5 years.
General Manager for Champion Homes for 11 years.
I have carried out more than 3000 building inspections and reports for the above companies.

With over 45 years building experience I believe I am highly qualified to carry out inspections and building reports on your home.

As I could be working for you please feel free to look at my qualifications and references by clicking the link.