Dilapidation / Demolition Reports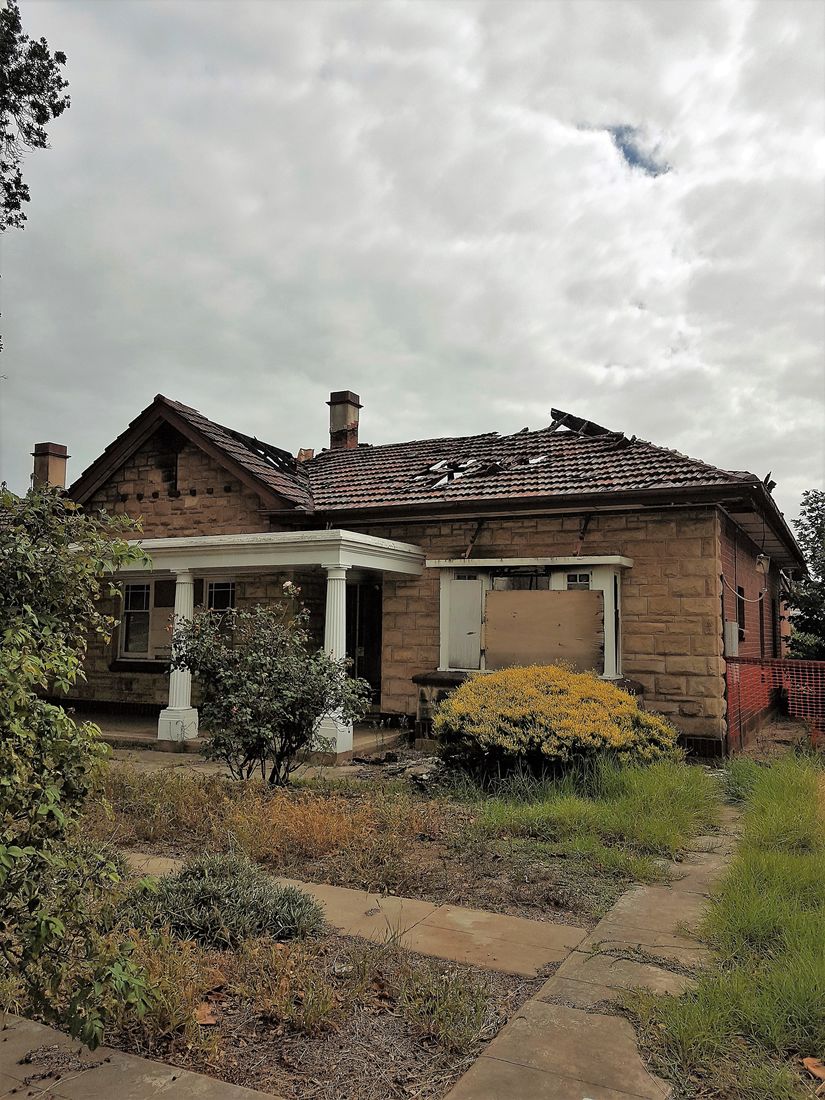 Before you commence with your demolition project it is important to consider having the following reports.
DILAPIDATION REPORT
This report is carried out on neighbouring properties. The inspection will report any existing damage to the neighbouring properties, inc. existing cracks to external walls, damage to paving, fences and trees.
DEMOLITION REPORT
This report will detail the building to be demolished, any other areas on the land to be demolished, inc. sheds, trees and vegetation. We will also report on trees or other items that need to be protected. The report will also include any asbestos that needs to be removed as well as information covering any existing services that will need to be disconnected. We will inspect the council areas inc. kerbs, crossovers, footpaths, service areas, council shrubs and trees. Our detailed report will include photos and any recommendations.
These reports will protect you if a claim is made against you for damage that your neighbours or Council believe occured during your demolition and construction process.
PRICING
Dilapidation Reports $165 inc GST each side
Demolition Report $250 inc GST
AFFORDABLE BUILDING INSPECTIONS ADELAIDE IS COVERED BY PUBLIC LIABILITY AND PROFESSIONAL IDEMNITY INSURANCE