Stage Inspections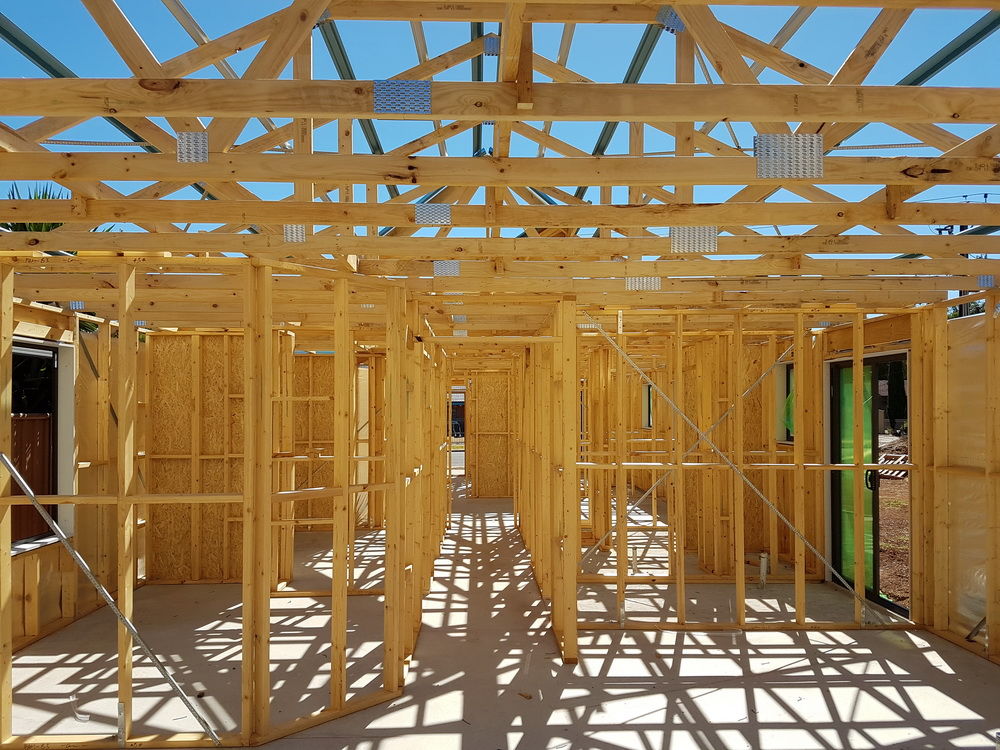 If you are thinking of building a new home or adding an extension to your existing home, you should consider engaging an independent building consultant. Building inspections at stages will ensure the builder has reached the stage he is claiming. Should there be any outstanding items or defects to be found a report will be prepared and photos provided. This will be sent to you the same day.
All building work must comply with the Building Code of Australia ('BCA') and associated Australian Standard ('AS') also the Home Building Act allowing for acceptable tolerances. When NO independent inspections are carried out some defects are covered up when progressing to the following stage of construction. It is far too late to start fixing defects at hand over stage. There are many disagreements and disputes during the construction period and we can assist you with any problems you might encounter during the construction of your project. Delays with construction time just causes lost time and money with no winner.
A saying that was told to me when I started my building career by my father "Never pass on to someone else what you would not accept yourself" I am proud to say that I have tried to endeavour to live by the words of advice throughout my 45 years of building experience.
Stages of Inspections

Pre-Inspection of the building site prior to the construction starting

Inspect the condition of existing fences
Inspect water meter and Telstra box
Inspect footpaths and curbs
Inspect any council trees for damage
Provide photos of all areas

Cost includes site meeting, preparation and printing of all documents

Slab inspection prior to pouring
Frame inspection including window frames and door frames
Lock up inspection prior to lining being installed
Fix out and waterproofing before tiling
Pre-hand over inspection before handover
3-month maintenance inspection

Pricing

Individual Stage Inspections $380 inc GST

***Pre handover Inspection price to be negotiated at time of enquiry***

Complete package of 7 Stage Inspections $1980 inc GST

$680 saving !

**Pricing based on a single storey house**

Price on application for two storey house

We include site meetings during the course of construction at no charge. This is an ideal time to discuss any concerns or gain an understanding of the construction process.

Owner to provide plans, home specification and engineer report prior to inspecting the property.

Affordable Building Inspections Adelaide is covered by Public Liability and Indemnity Insurance